Few years ago we teamed-up with famous Salvia-Guru specialist Eleftherios Dariotis and decided to start making crossings within species of the great Salvia genus. It took us some time but, in the end, we gathered more than 150 different species of Salvia genus from all around the world in our facilities and started crossing them. Carefully chosen cultivars, crossed between each other gave unique offsprings that will soon hit the market.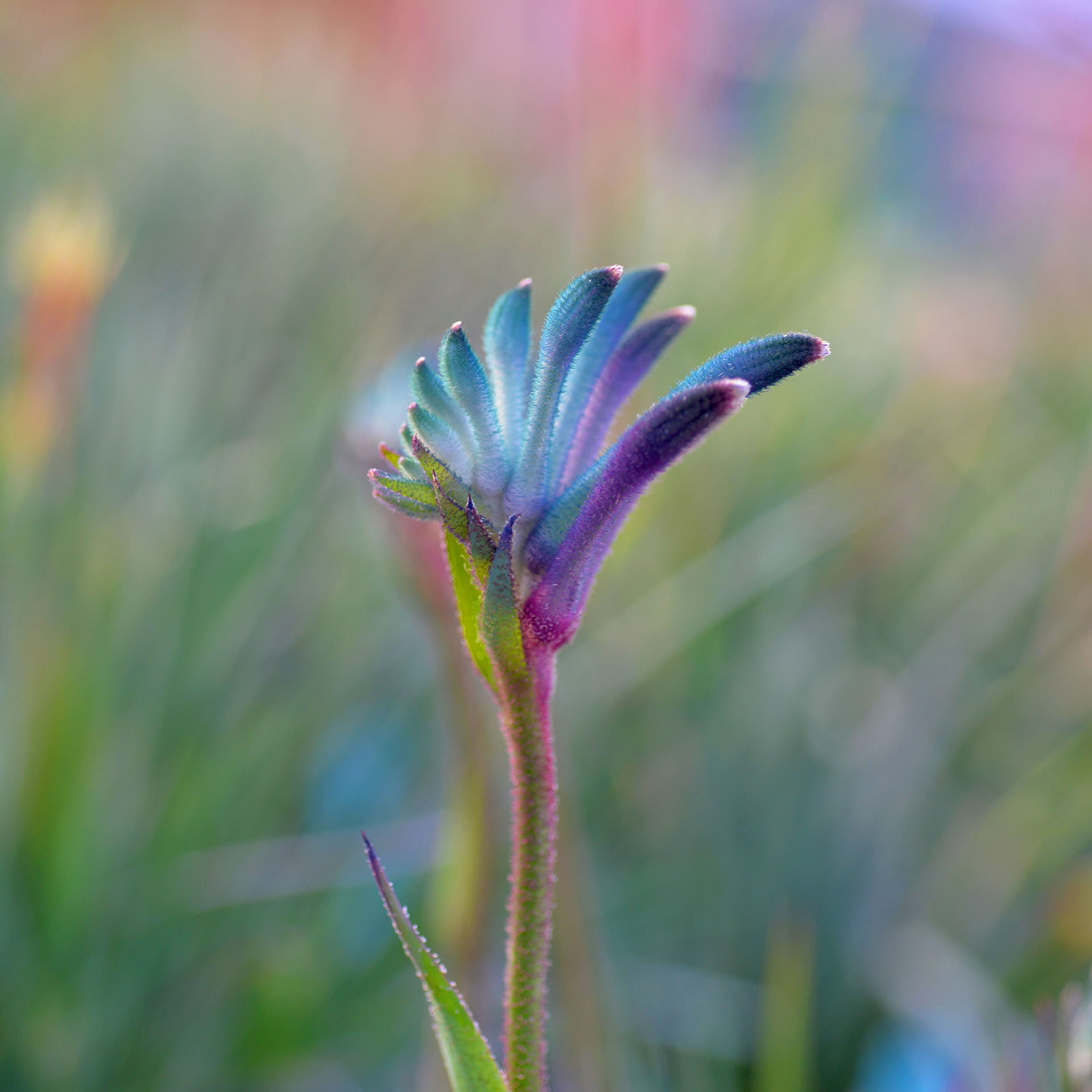 Meanwhile, we participate in our partner's breeding program helping in testing and shaking out of candidates. Ramm Botanicals handles the largest Anigozanthos breeding program in the world and exotic and unique colors were born in their facilities! As their official partner in Europe, we test new candidates regularly and choose only the best survivors to reach the market.
Breeding efforts are always devoted to developing varieties with attractive compact habits, disease tolerant and improved keeping quality that will allow consumers to enjoy their purchase longer. We place a high priority on expertise and dedication to excellence, keeping our eyes on what the market really needs!
Today, we have a team of four full-time employees engaged in breeding activities and joint breeding programs with Agricultural University of Athens. In addition to that, a strategic partner from Denmark has joined our project and together with our partner's team oversees we are planning to create the greatest breeding department of ornamental industry in our country. The results will be soon visible.