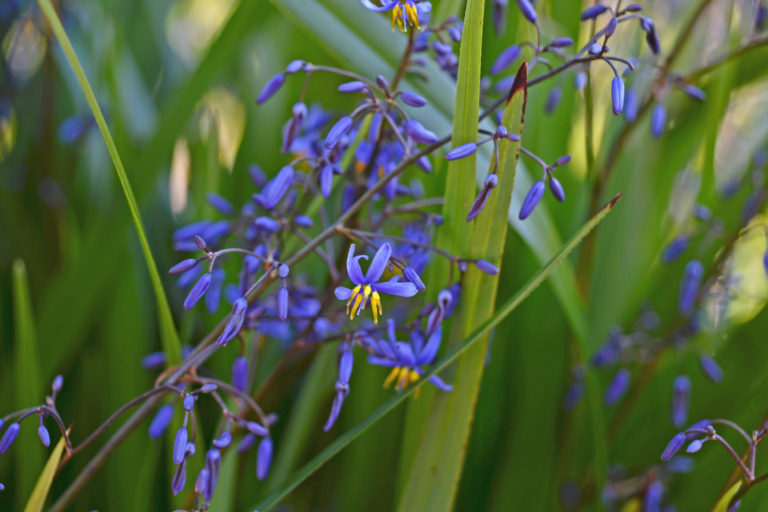 Australian Natives
Despite the fact that Dianella species can be found from Japan to India, half of know genetics are native to Australian flora. Dianella creates an underground rhizome that helps plant resist drought seasons and survive. Long, strappy leaves from 0.20 to 1 meter long ranging from deep green to green-blue comes out of its basis. The species are used for their highly decorative foliage but also for their shinny blue to purple spherical berries that come after the beautiful flowers of the plant.
Read More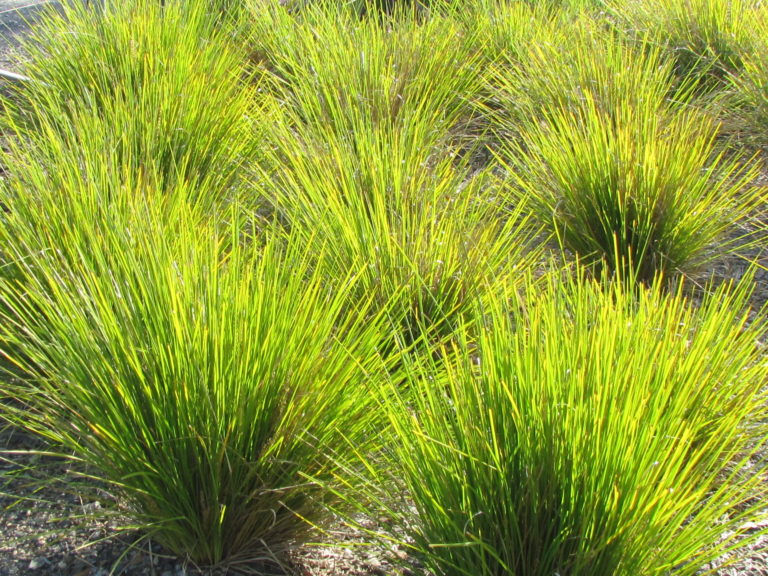 Australian Natives
Lomandra is an Australian genus of really tough evergreen grasses with long blade-like leaves that arise from a central stemless base and thick woody rhizomes with fibrous roots that allow the plants to survive even under the most severe drought period! Not to be mistaken with other European grasses, Lomandra is a Landscaping tool for any circumstances! Drought, salt tolerant, heat and frost hardy, full sun or part shade it will dominate almost any kind of soil! No wonder why Australia and California highway construction companies order Lomandra varieties by millions! Plant it in the ground and never bother again with it.
Read More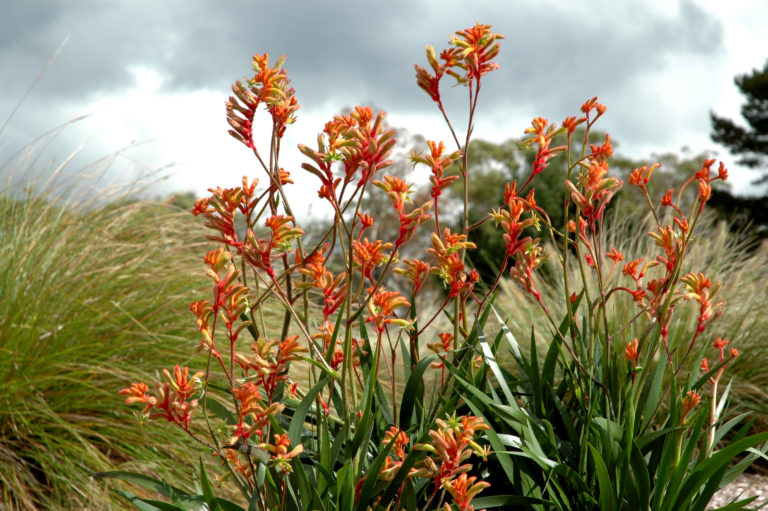 Australian Natives
Anigozanthos Project is our marketing brand for the remarkable exotic, species that will flourish in many climates once an established plant. Anigozanthos produce furry, tough flowers in profusion that boast vibrant, long lasting colors, while their long, strappy foliage adds an exotic essence to their picture.
Read More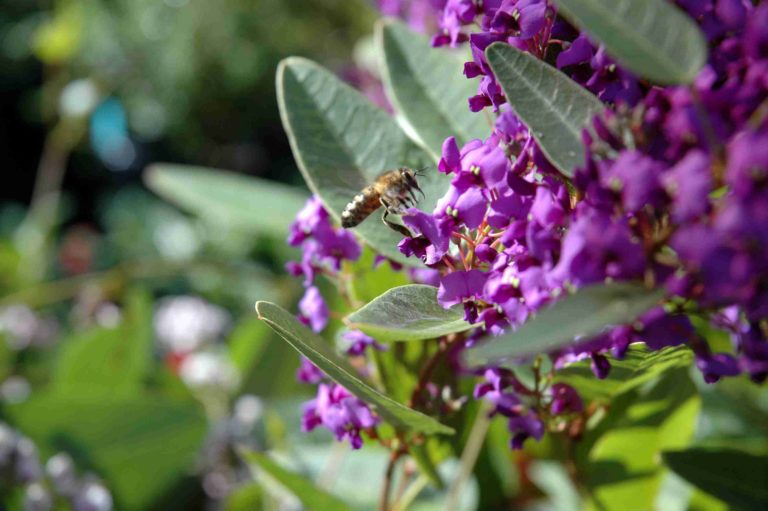 Australian Natives
Also known as known as False Sarsparilla, Native Lilac or Purple Coral Pea. We have two varieties in our collection: Variety "Sea of Purple" is a quick and dense growing
Read More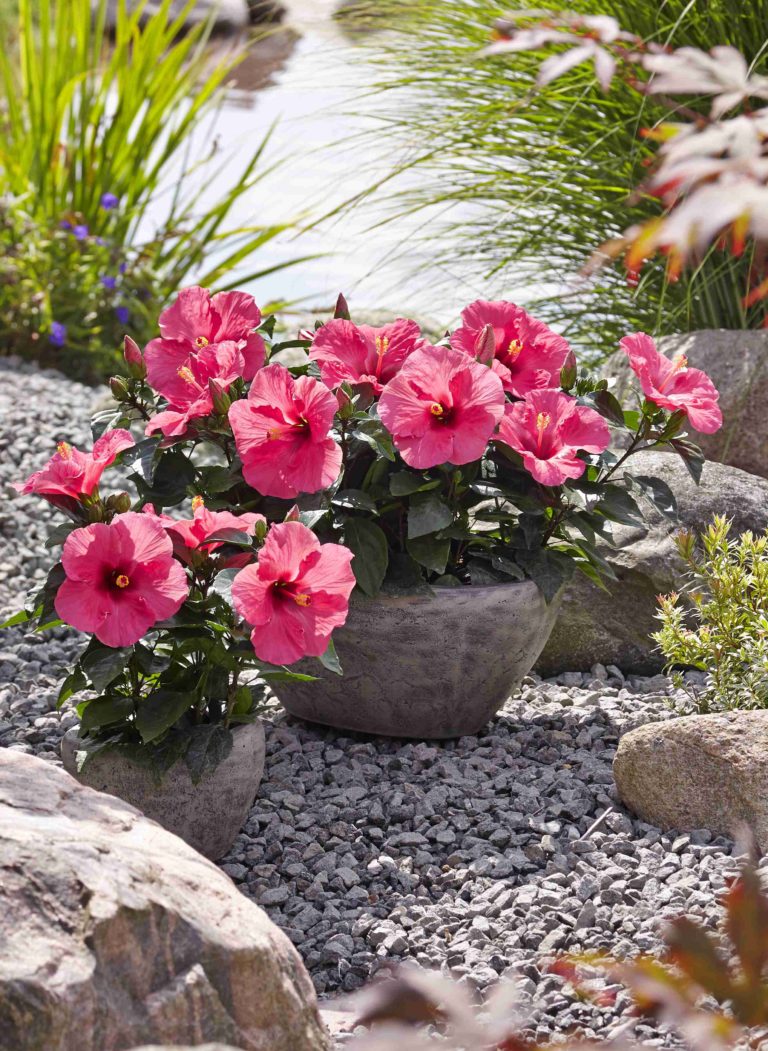 News
Our mission is to bring innovative products to the market that have the capability to fulfill the expectation of the modern consumer. To achieve that we created end-to-end collaboration with our Danish partners in Graff Breeding. Breeder-Grower-Retailer, in a close and exclusive collaboration.
Read More