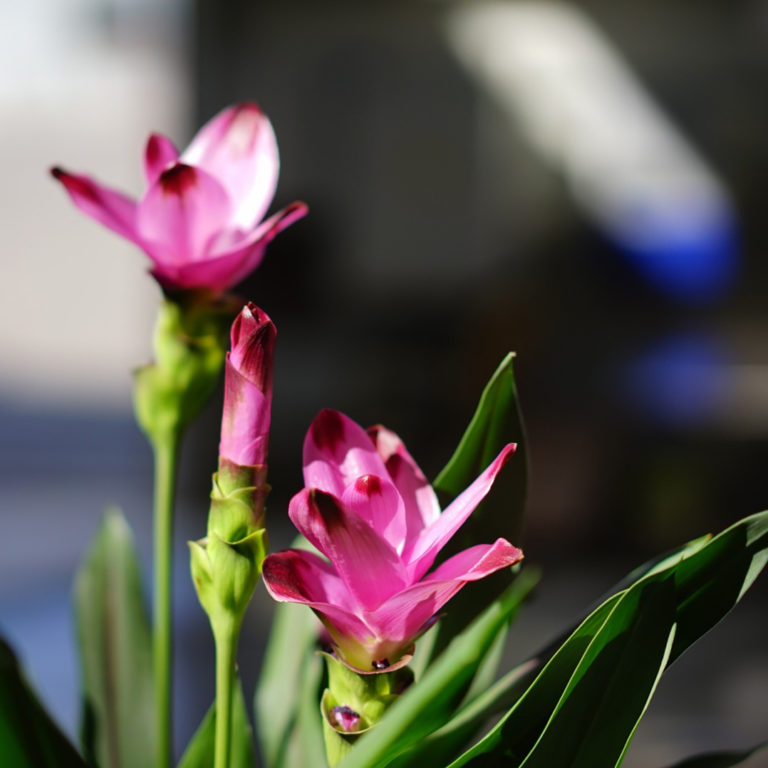 News
Originally coming from Thailand, bringing a Curcuma plant at home brings the exotic atmosphere of this South East Asian country!
The stately plant has slender, powerful stems, large leaves and very impressive flowers. If you look closely, you will see that the flowers are actually bracts that act as a "house" for countless small flowers. Every flower stem lasts for several weeks and keep its impressive purple tone in the house it decorates.
Read More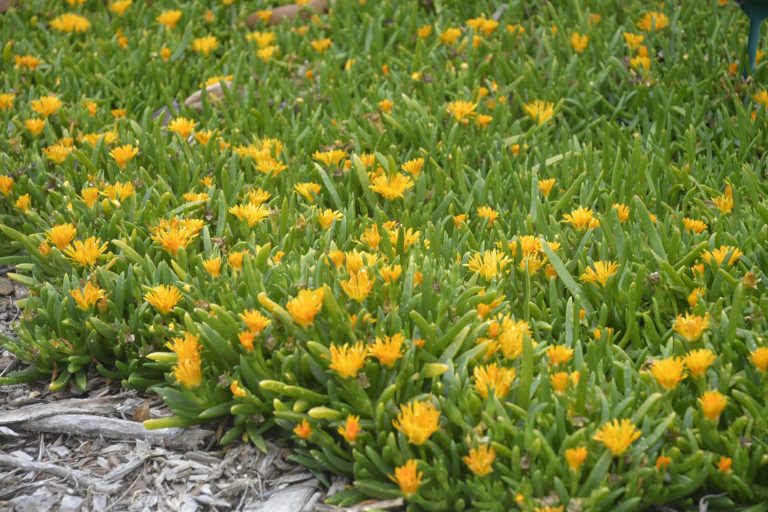 News
Noted succulent breeder, Attila Kapitany, has crossed a South African (Glottiplyllum longum) and an Australian succulent (Disphyma crassifolium) to produce this intergeneric hybrid named "xDisphyllum".
Read More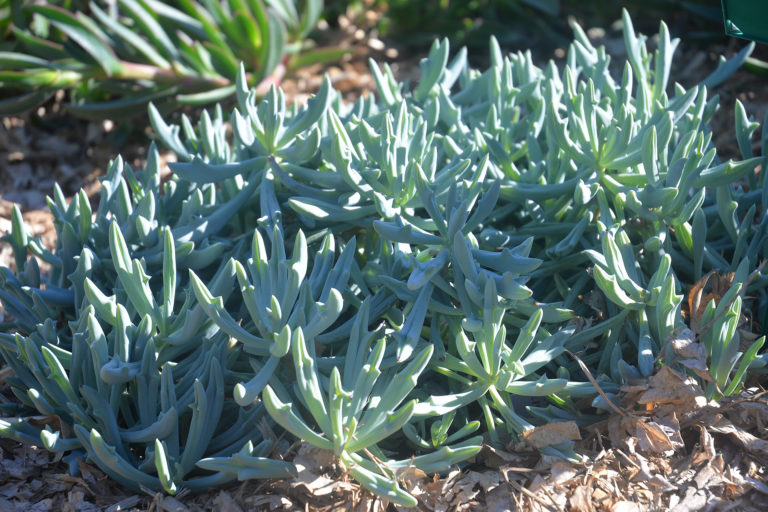 News
Senecio is a really large genus with worldwide spread. Why did we include it in our Australian native range? Just because our great hybrid comes from Down Under! Trident Blue is an easy-care ground cover with powdery blue-grey leaves that display an intriguing shape. Bred by Attila Kapitany, Trident Blue is easy to grow, has low water needs and low maintenance requirements.
Read More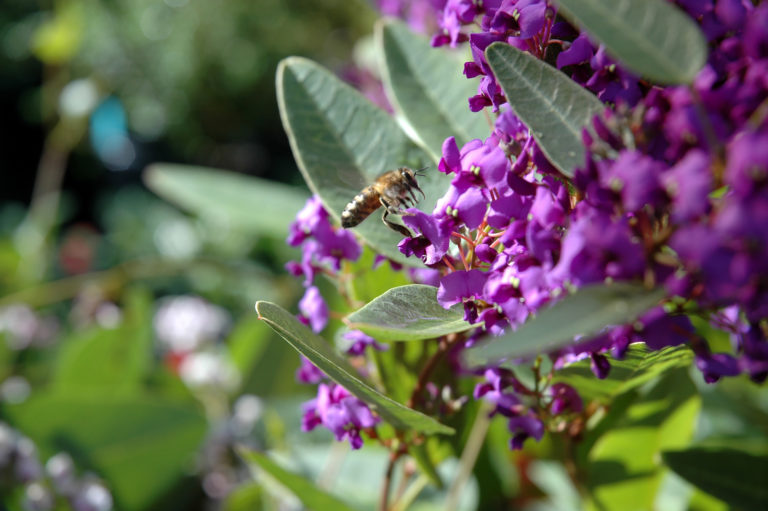 News
Also known as known as False Sarsparilla, Native Lilac or Purple Coral Pea. Hardenbergia are evergreen twining perennials frequently used in landscaping for their vigorous growth and early flowering in the end of winter-beginning of Spring.
Read More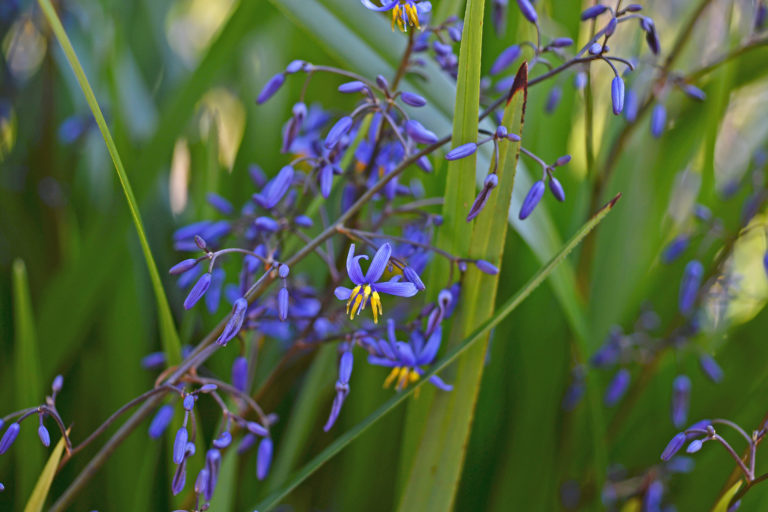 News
Despite the fact that Dianella species can be found from Japan to India, half of know genetics are native to Australian flora. Dianella creates an underground rhizome that helps plant resist drought seasons and survive. Long, strappy leaves from 0.20 to 1 meter long ranging from deep green to green-blue comes out of its basis. The species are used for their highly decorative foliage but also for their shinny blue to purple spherical berries that come after the beautiful flowers of the plant.
Read More